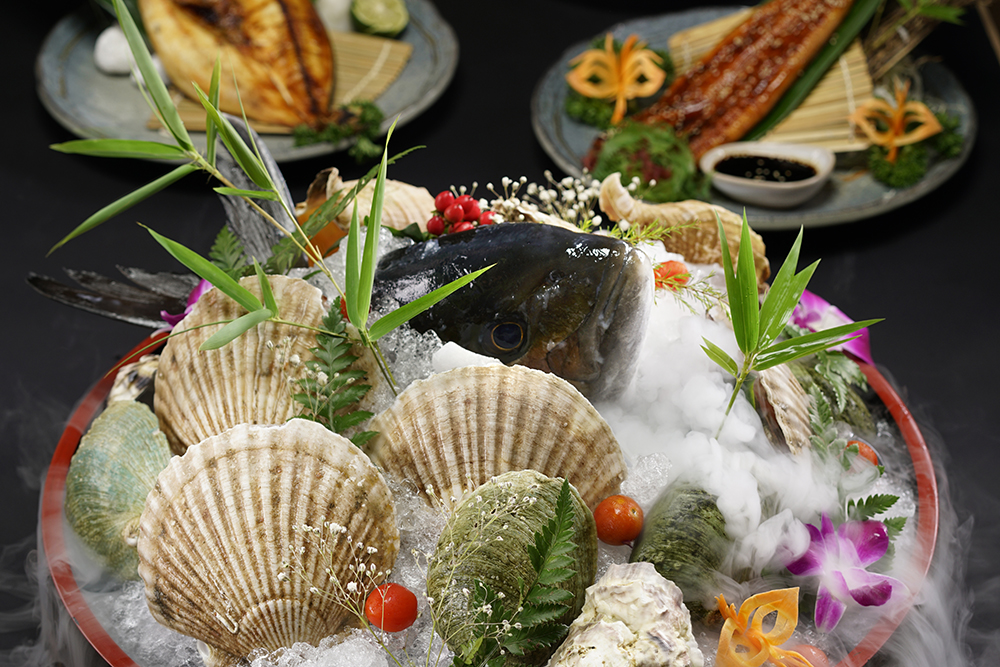 ECONOMY
The menu at Akaari is carefully selected, clearly originated and always freshest to be able to bring customers not only enjoy beautiful, nutritious but also improve longevity.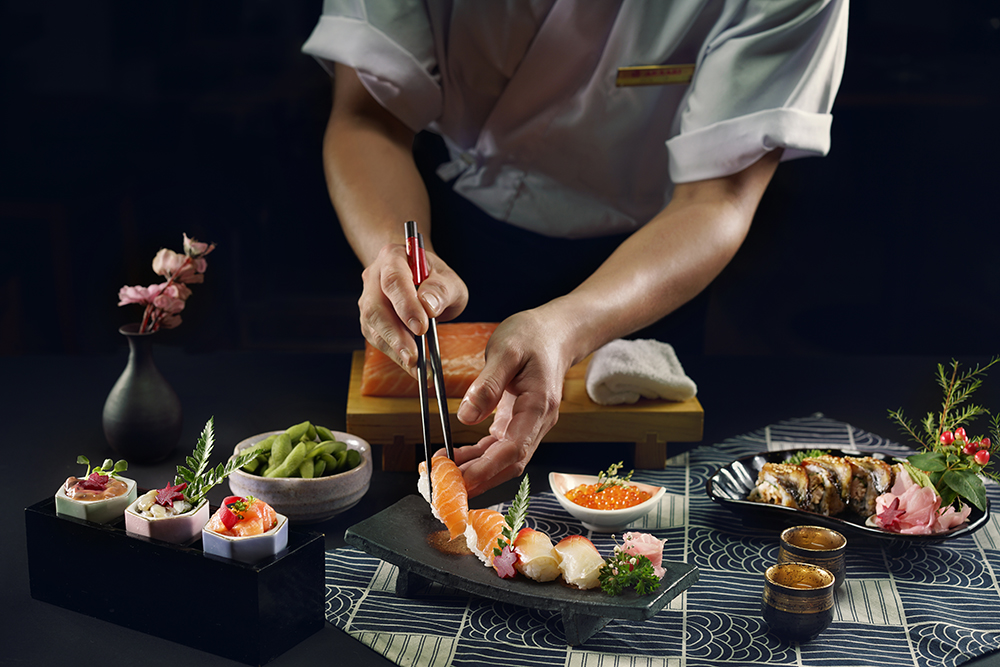 METICULOUS
Come to Akaari not only to eat but also to experience the style of serving Japanese culture standards with the kindness of the chefs and professional service.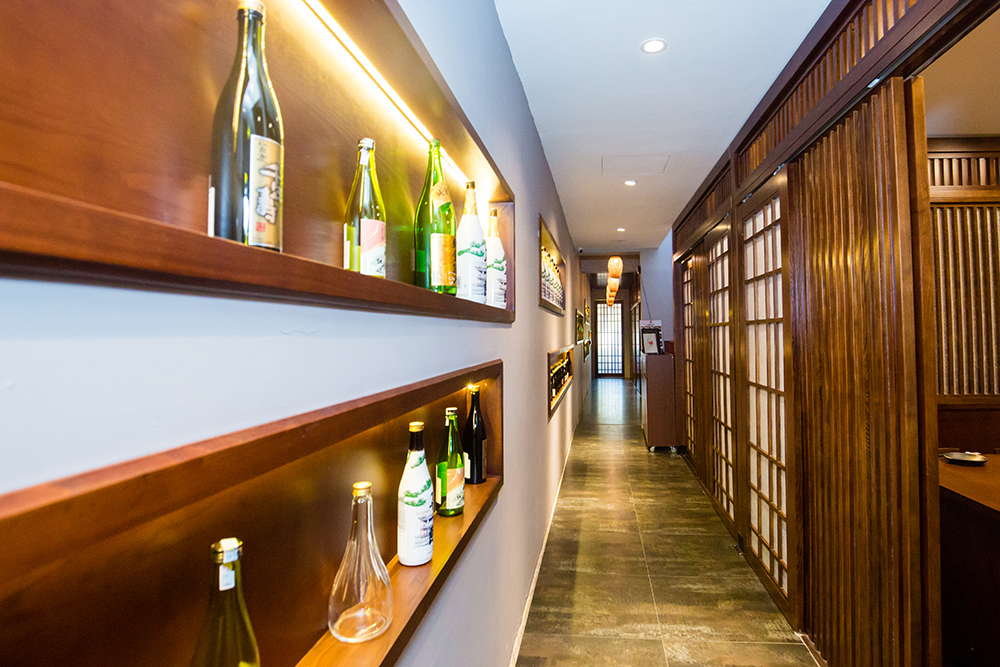 LUXURY
Akaari Restaurant is proud to be one of the largest Japanese restaurants in Vietnam as well as in Hanoi. With luxurious and delicate design space, it can meet all kinds of demand from individual to family meals or parties from 70-100 people.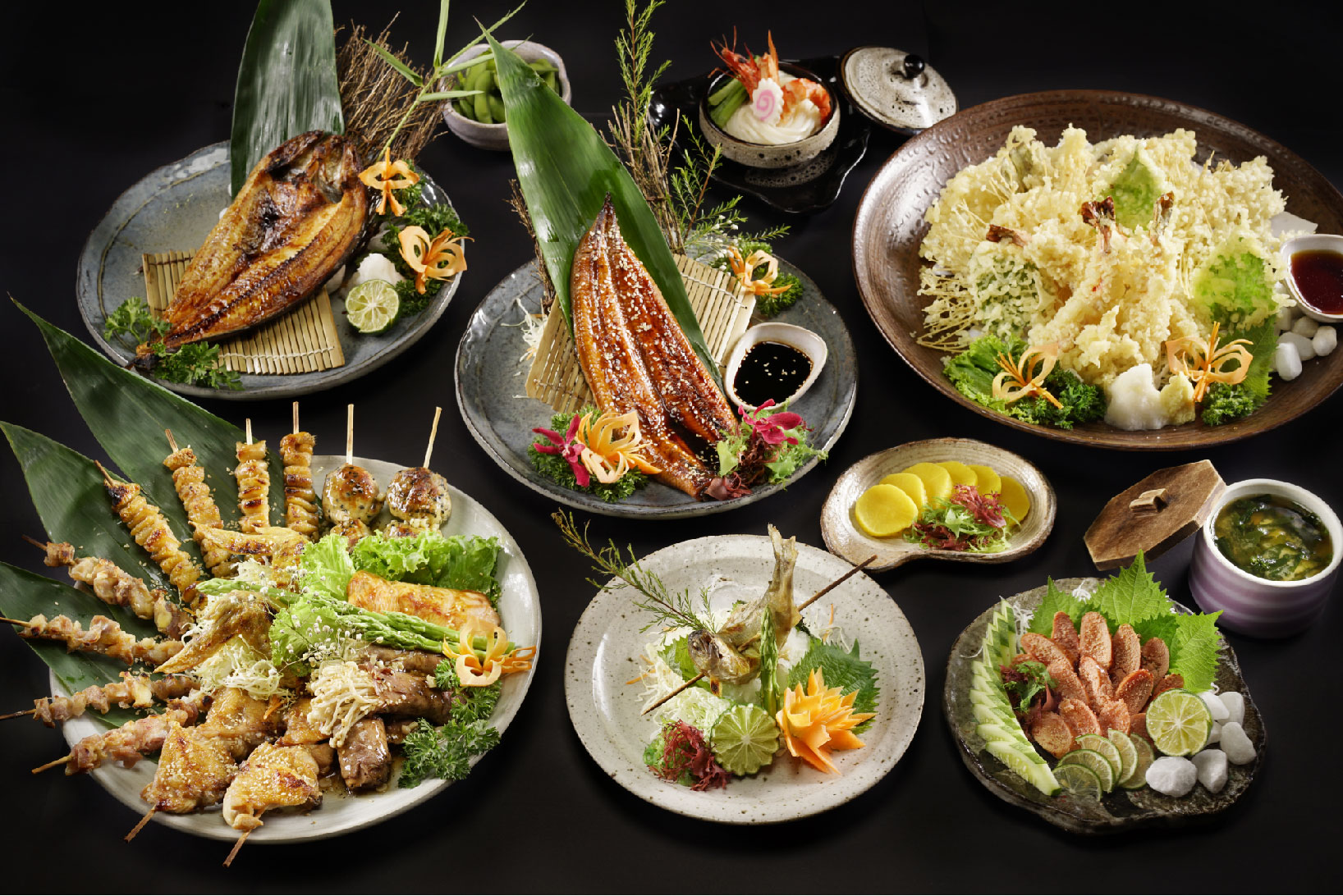 SAVE
Come to Akaari, you will experience the dishes of the country's sunrise, served meticulously dedicated in a luxurious space without sacrificing price. At Akaari, there is a rich menu to satisfy every need from the popular to the high-end so that any diner can experience the essence of Japanese cuisine.